About HQ Chipper parts
HQ CHIPPER PARTS is a new innovative enterprise that since 2008 is successfully operating in metalworking industry. We specialize in the manufacture, repair and restoration of spare parts for wood chippers. Before turning to the field of metalworking, we were engaged in wood chip production, acquiring an irreplaceable experience in repair of this machinery and need for spare parts. Based on our experience, we have realized a number of solutions in order to improve the operation of already existing component parts and units. During our not long existence, we have studied the model lineup of this specific equipment and can offer to you the spare parts of most popular makes.
Logistics
Company can manufacture huge quantities in very limited time, starting from easiest and most popular parts as a knives and clamps, until the screening baskets and conveyor belts. We sell all these products in short terms and in good quality, to many of our reputable customers we deliver the material on their behalf with their delivery notes directly to their end customers. Confidentiality and customer protection is the base of business relationship with our global clients.
Within 3-6 working days we are delivering our parts to all around Europe.
Material
Hardox wear plate – the renowned hard and tough steel for aggressive environment.s. With its unparalleled combination of hardness and toughness. Hardox wear plate sets the standard worldwide for abrasion-resistant steel. Thanks to its unique qualities, it can even perform as a load-bearing part in many applications, opening new possibilities for structural design innovation. Its performance is also proven in cold climates and freezing conditions. Superior wear and dent resistance allow for increased service life and the ability to withstand heavy impact.
Recently we have become as a official Hardox representatives in Baltic states, and that helps us always to guarantee raw material in Stock.
Quality
Our basic objective of developing business by maintaining the quality of the products, ensuring price competitiveness and enhancing service standards still remain the same. To all our company members the highest standard service is most important part, because only through customer service you can built a great relationships with your clients. Our customers rely on us to deliver the highest quality product time and time again from our ISO Certified facilities.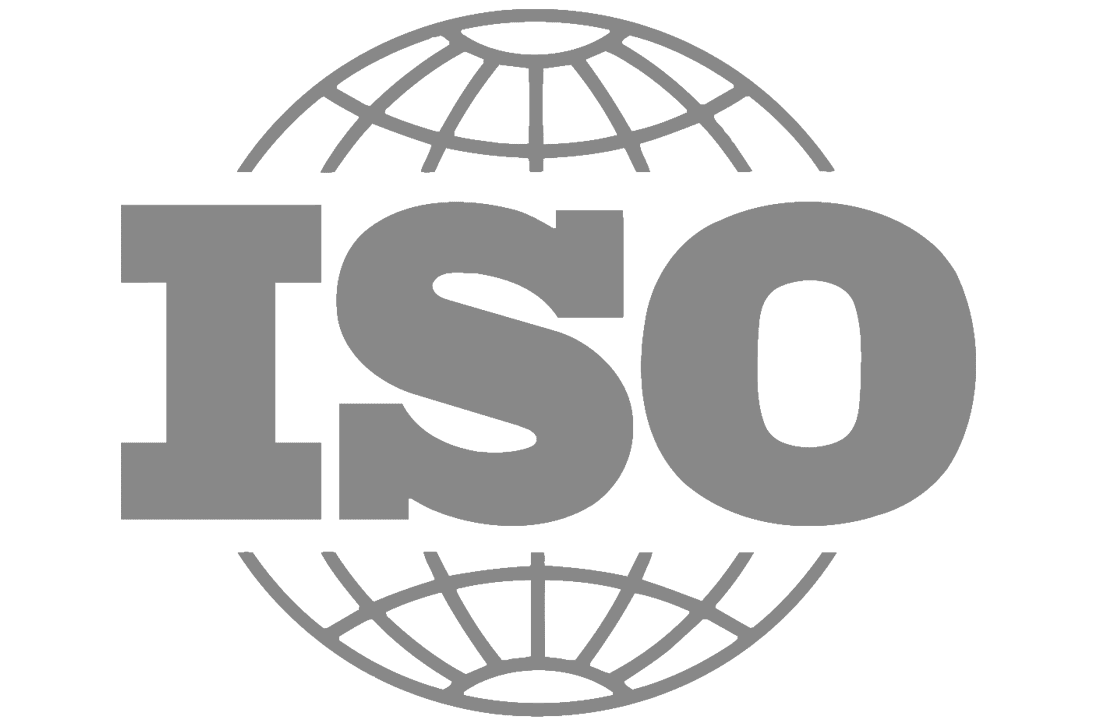 Careers
At HQ CHIPPER PARTS, we understand the value of carefully hiring highly qualified individuals. More important than technical knowledge is building a team that truly cares about our customers. We take great pride in the service we offer and the high-quality products we deliver. If you believe that people make a difference, are interested in being part of an organization that stands behind their customers, delivers exceptional quality products, and dedicates itself to helping others, HQ Chipper Parts might be the place for you.
PARTNERS
We know that when you need parts for your machine you need them right now, and for this reason we always have a huge quantity of spare parts. We would like to establish business relations with reputed concern like yours. We assure you that you will certainly find in our products quality and rate most competitive at right time with excellent services. Your satisfaction is the award for our good quality and service.
Our Competitive Prices and full logical support will insure satisfaction to our customers