Welcome to HQ CHIPPER PARTS
WE GUARANTEE GREAT QUALITY AND FAST DELIVERY TIMES
Logistics
Company can manufacture huge quantities in very limited time, starting from easiest and most popular parts as a knives and clamps, until the screening baskets and conveyor belts. We sell all these products in short terms and in good quality, to many of our reputable customers we deliver the material on their behalf with their delivery notes directly to their end customers. Confidentiality and customer protection is the base of business relationship with our global clients.
Within 3-6 working days we are delivering our parts to all around Europe.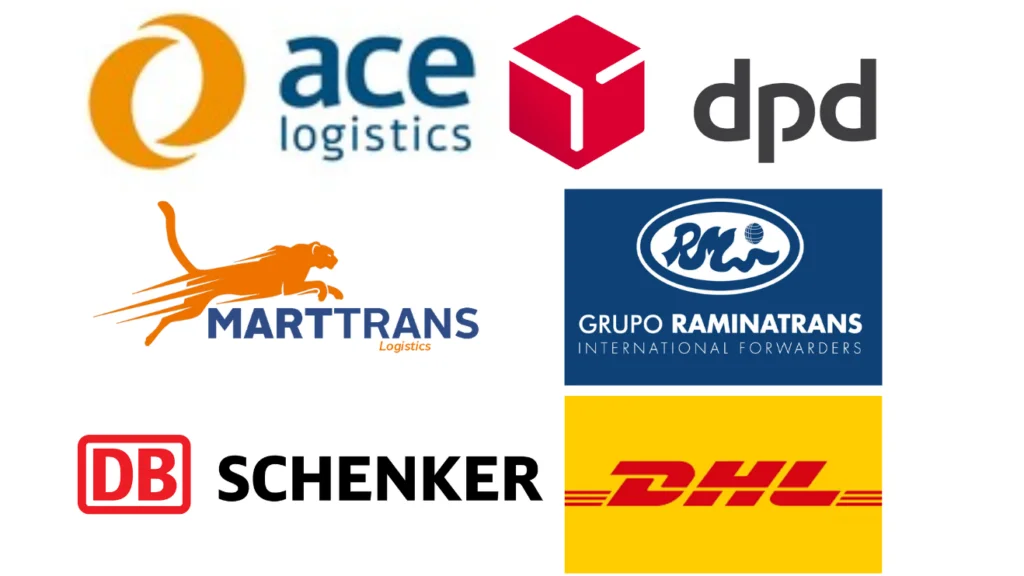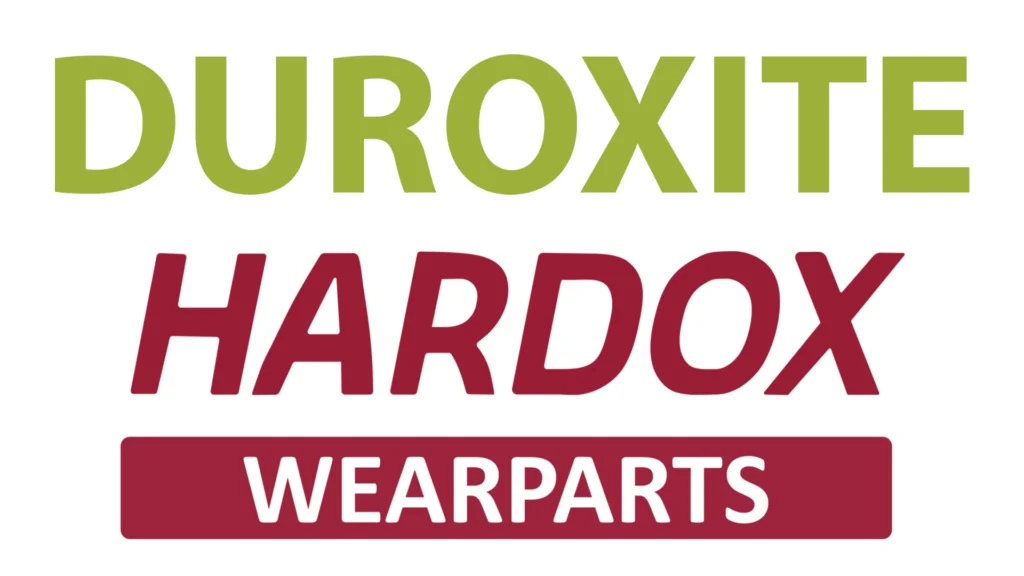 Material
Hardox wear plate – the renowned hard and tough steel for aggressive environments. With its unparalleled combination of hardness and toughness. Hardox wear plate sets the standard worldwide for abrasion-resistant steel. Thanks to its unique qualities, it can even perform as a load-bearing part in many applications, opening new possibilities for structural design innovation. Its performance is also proven in cold climates and freezing conditions. Superior wear and dent resistance allow for increased service life and the ability to withstand heavy impact.
Recently we have become an official Hardox representative in Baltic states, and that helps us always to guarantee raw materials in Stock.
Duroxite wear plate – products are designed for your most extreme wear situations targeting abrasion, impact, heat, metal-to-metal, and erosion wear. It lasts 3 times longer than Hardox. . Overlay is manufactured by depositing layers of materials on backing materials using arc welding processes. The deposited materials usually provide different properties from backing materials, such as wear resistance, impact resistance, or metal-to-metal wear properties. The performance of Duroxite saves money and improves productivity in a wide range of applications thanks to higher output and less maintenance.
Quality
Our basic objective of developing business by maintaining the quality of the products, ensuring price competitiveness and enhancing service standards still remain the same. To all our company members the highest standard service is most important part, because only through customer service you can built a great relationships with your clients. Our customers rely on us to deliver the highest quality product time and time again from our ISO Certified facilities.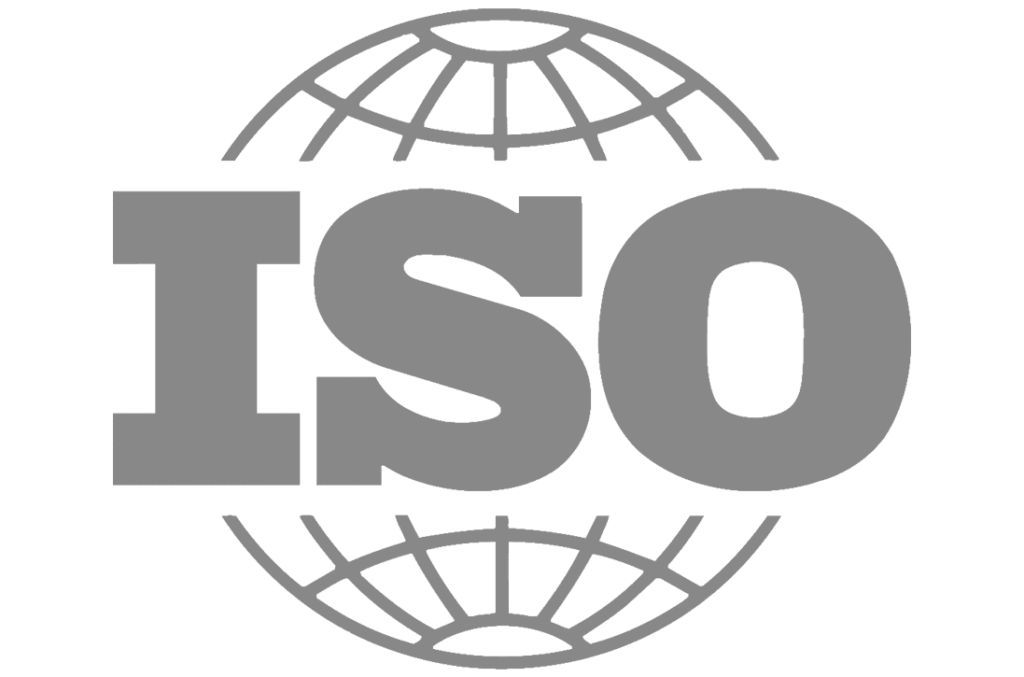 Meet us
We are actively participating in exhibitions all around the world. In 2022 we were in Germany (Interforst), Spain (Galiforest), and Finland (Finnmetko). We had an amazing time meeting our clients, talking to them, and getting to know each other a little better. In exhibitions you have a chance to see some of our spare parts in real life, test their quality and, if you want, make an order. We will hope so see you next year too.